Vi er leverandør af voks til hårfjerning og barbering artikler.
Læs mere nederst på siden.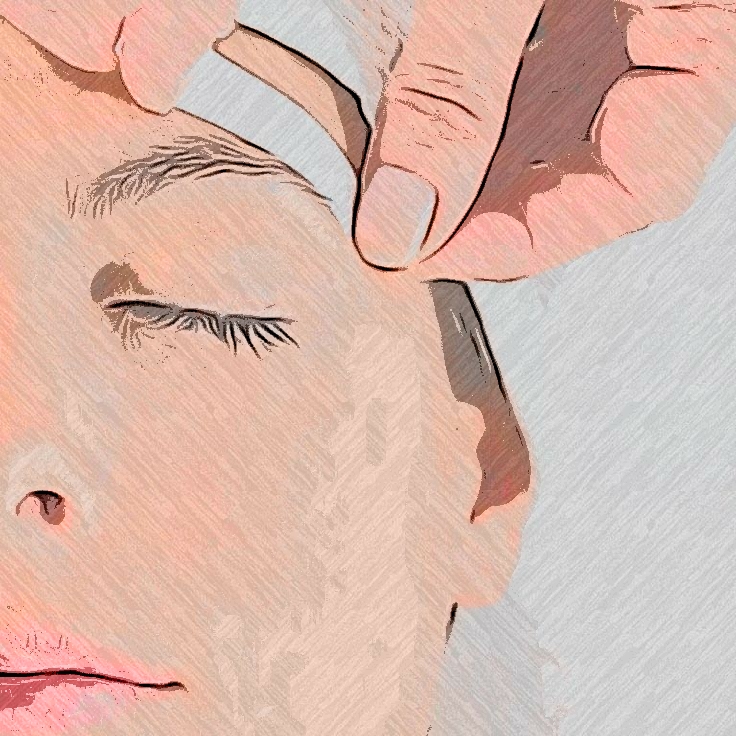 Parissa
fremstillet både flyende voks og færdige voksstrips til hjemmebrug.
Parissa Wax er certificeret med The Leaping Bunny og anbefales af http://www.safecosmetics.org/
En stor fordel ved voksbehandling er, at hår kommer tilbage er de tyndere og lettere. Hvis du fortsætter med hårfjerningsmetode længe nok, vil du i sidste ende have knap så meget hår at fjerne. Pointen er, at konstant voksning gør dine hårsække svagere og hårsækken opgiver at danne et nyt hår.
Parissa Wax produkterne kommer med en blødgørende azulen olie som hjælper med at blødgøre huden lige efter hårfjerningen.
Det er en stor fordel at fjerne de døde hud celler inden du vokser så ledes at der ikke ligger et lag af gamle dødt hud som voksen skal ned igennem for at få ordenlig fat om hårene. Du kan evt. anvende Parissa EXFOLIATING GLOVES og det vil kun tage ganske kort tid at få fjernet de døde hud celler og huden er klar til at blive vokset
FAIR SQUARED
Fordelen ved barbering er at du kommer af med hårene uden smerte, og ved brug af FAIR SQUARED intimbarberingsprodukter slipper du også for barberingsknopper, indgroet hår, ubehagelig kløe og brænden.
FAIR SQUARE ingredienser er fairtraded og plantebaserede ingredienser som kommer fra hele verden.
FAIR SQUARED intimbarberings produkter til kvinder er både certificeret med Fairtrade. The Vegan Society og Natrue.
FAIR SQUARED er skånsomme og milde barberingsprodukter som er tilpasset den sarte hud.