Vi er leverandør og distributør af zero og less waste produkter både inden for beauty, livsstil og husholdning.
Læs mere nederst på siden og se de mange brands.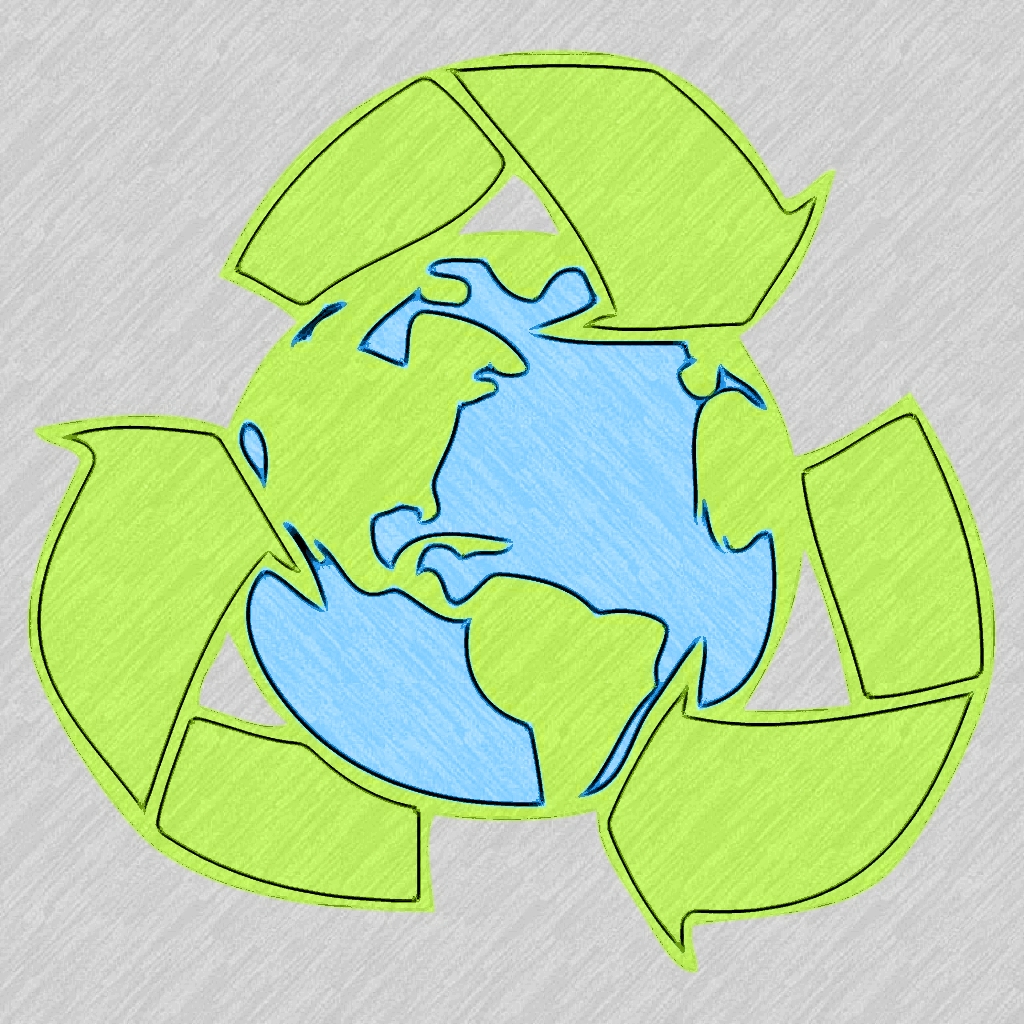 Zero waste og less waste produkter er meget op tiden og vi er glade for at kunne tilbyde dig og din butik både beauty, yoga, husholdning og livsstilsprodukter fra
Alteya Organics

Beauty Made Easy - Le Papier

CORC YOGA

Endure Beauty

FAIR SQUARED

FAIR ZONE

HYDROPHIl

Kivvi Cosmetics

Lamazuna

lekker

Nurme

Olivia Garden

Organic Beauty Supply

Pandoo

Paper Water Bottle

terra tiers

The lekker company

The Sustainable People

TIO

TurBliss

Vömel
Vi lever i verden hvor affaldet hober sig op og derfor er mange efterhånden blevet opmærksom om de kan udgå at være skabe mindre affald
At leve zero waste eller less waste er faktisk ikke så besværligt som mange tror, det handler blot om at handle rigtig og sortere affaldet korrekt så det kan genanvendes.