Vi er leverandør og distributør af Propolia Four Season's Balm i Danmark
Læs mere nedest på siden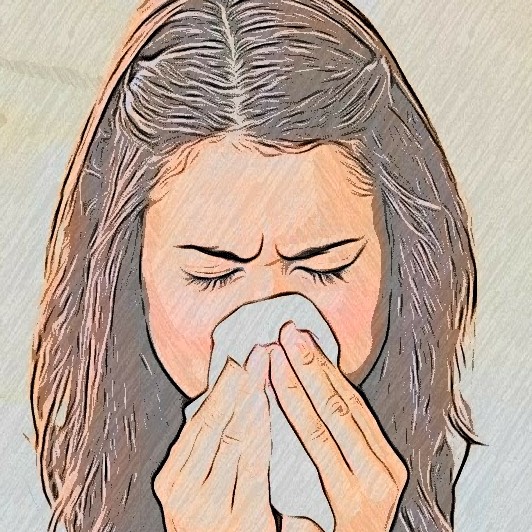 Propolia Four Season's Balm er den ideelle følgesvend til din familie når de er ramt af forkølelse, infektioner i luftvejene og influenza, dens udvalget aktive ingredienser er en koncentrering af essentielle olier og propolis.
Kun til udvortes brug.
Den må anvendes på børn fra 10 år.
Den indeholde masser af aktive ingredienser
Propolis* Essential oils of Lavandin* Rosemary, Geranium, Clove and Juniper, Propolis wax, Virgin Sesame*, Safflower* and Sunflower* oils.
Den er økologisk og certificeret med