ORGANIC Beauty Supply er leverandør af Love Boo i Danmark
Love Boo er super lækre Award vindende kropsplejeprodukter til gravide som er fremstillet uden Indeholder ingen skadelige stoffer til mor eller baby.
Love Boo indeholder ingen parabener, sulfater, TEA, petrokemikalier, syntetiske farver eller DEA, samt hormonforstyrrende stoffer.
Læs mere om Love Boo nedest på siden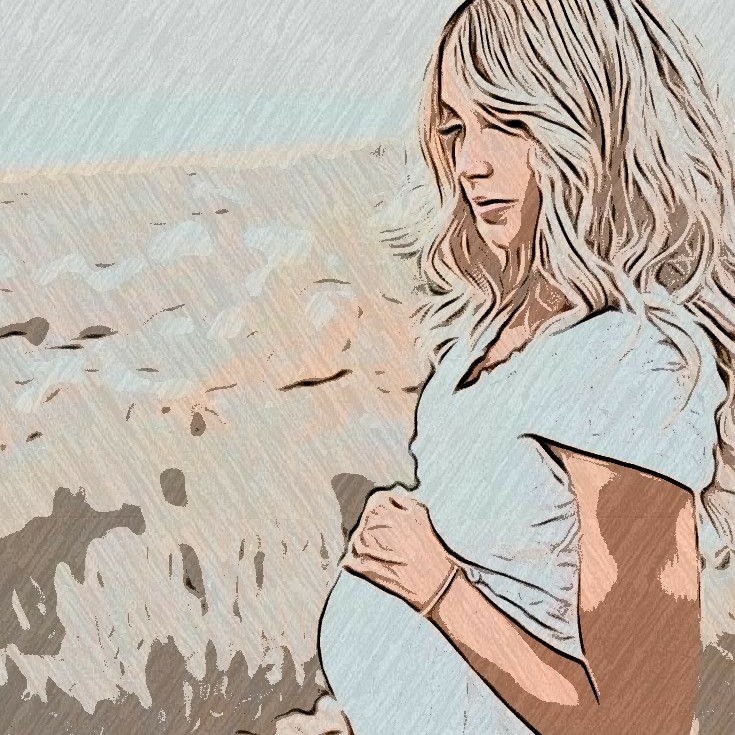 Love Boo Mummy kropsplejeprodukter hjælper med at forebygge strækmærker under gravidten og stramme huden op efter fødslen.
Produkterne er også velegnet til brug under vægttab.
Hele denne produkt serie har vundet "Best Mother and Baby Silver Award 2016 og Best Mother and Baby Gold Award 2017" for bedste produkter til gravide og nybagte mødre.
Ooh, og det siger sig selv at Love Boo ikke tester deres produkter på vores pelsklædte venner.